We're funding women in water because we are women in water
The Women in Water Scholarship Fund was inspired by the growing number of women in leadership positions in the Western community of water providers, engineers, managers, lawyers, scientists, communicators, government relations representatives and water conservationists.

In 2017, after the confirmation of Brenda Burman as the first female Commissioner of the Bureau of Reclamation, we were reflecting on the changing demographic of the water community. More young people are involved. There is a broadening field of water professionals including not only district or provider managers, but communications and government affairs specialists and more…and a growing number of women.

In conjunction with 2018 meetings of the National Water Resources Association, professional women met to talk about how and when we became interested in water, what challenges we faced in immersing ourselves in the complexity of water issues and how we can encourage young women to pursue fulfilling careers developing, managing and conserving this finite resource. Opportunity for education emerged as a key element, and the Women in Water Scholarship Fund was formed.


Governance

Five women professionals serve on the fund's board.  Learn more about them below.
Christine Arbogast
Christine Arbogast is a native Coloradan, born in Pueblo and a graduate of Colorado State University, where she earned a Bachelor of Arts degree with majors in both journalism and political science. She was a newspaper reporter in two small Colorado communities before beginning work with Colorado Congressman Ray Kogovsek in 1979. Read more.. Christine bio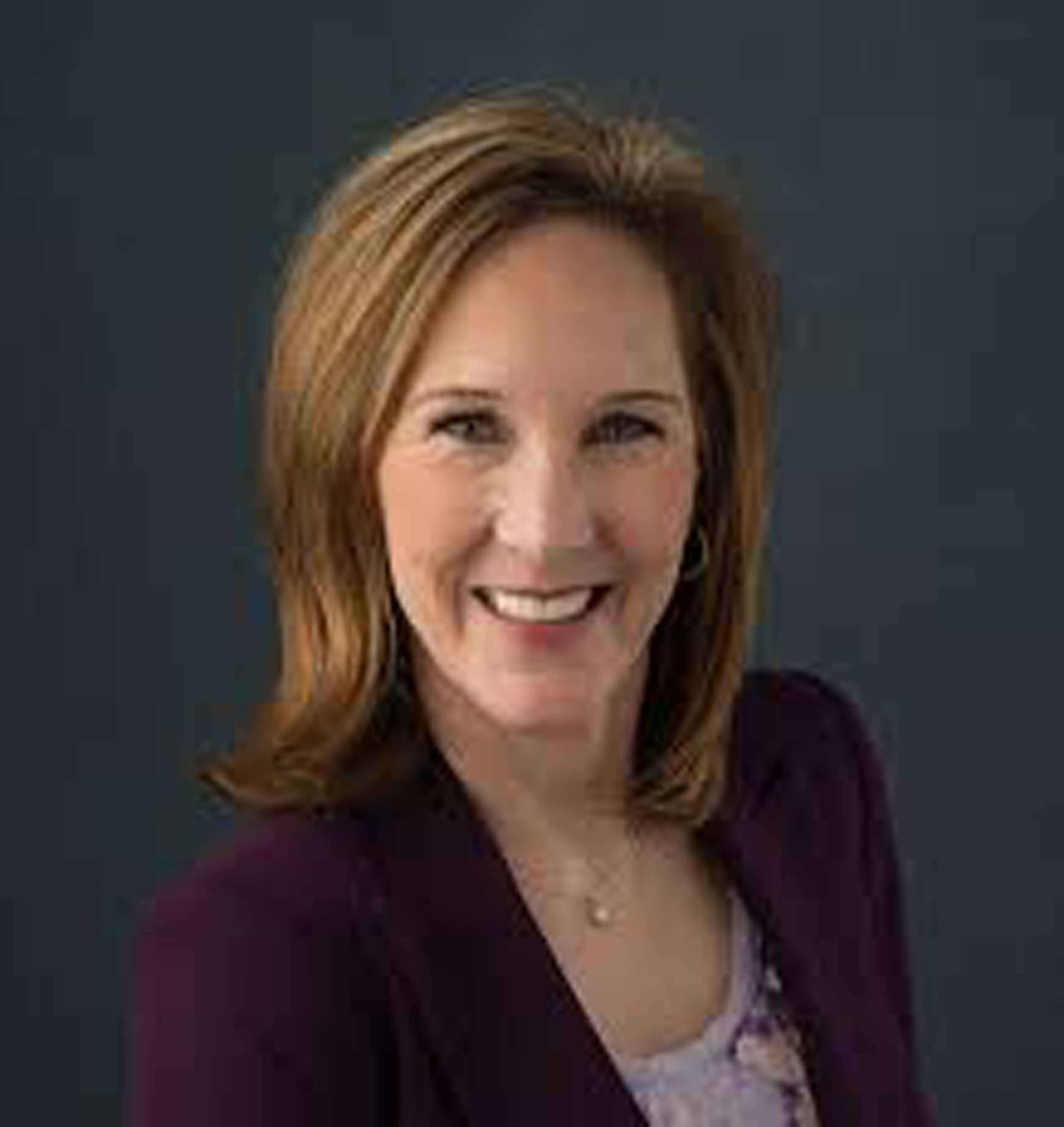 Cheryl Zittle
Cheryl Zittle recently retired as the Senior Director for Water Services at Salt River Project. SRP is the oldest multipurpose federal reclamation project in the United States. SRP has been delivering water to central Arizona since 1903. Read more.. Cheryl bio



Leslie James
Leslie James has been the Executive Director of the Colorado River Energy Distributors Association (CREDA) since June of 1998.  CREDA was formed in 1978 and is a member-based non-profit corporation whose consumer-owned member systems serve over four million electric consumers in the states of Read more.. Leslie bio

Dawn Fitzgerald Moore
Dawn Moore is the President of Travel Worldwide Network, a corporate travel management company she founded in 1983 in Atlanta, GA. In 1989 her husband, David, joined the company, and with his continued support and her commitment Read more..Dawn bio



Annick Miller
Annick has been working in public policy both in Congress and in the private sector for almost a decade. She currently is the professional staff for the Republicans at the House Natural Resources Committee. Read more.. Annick bio
Organizational documents
IRS documentation IRS
Articles of Incorporation Articles