We're funding the next generation
of female leaders in the water industry.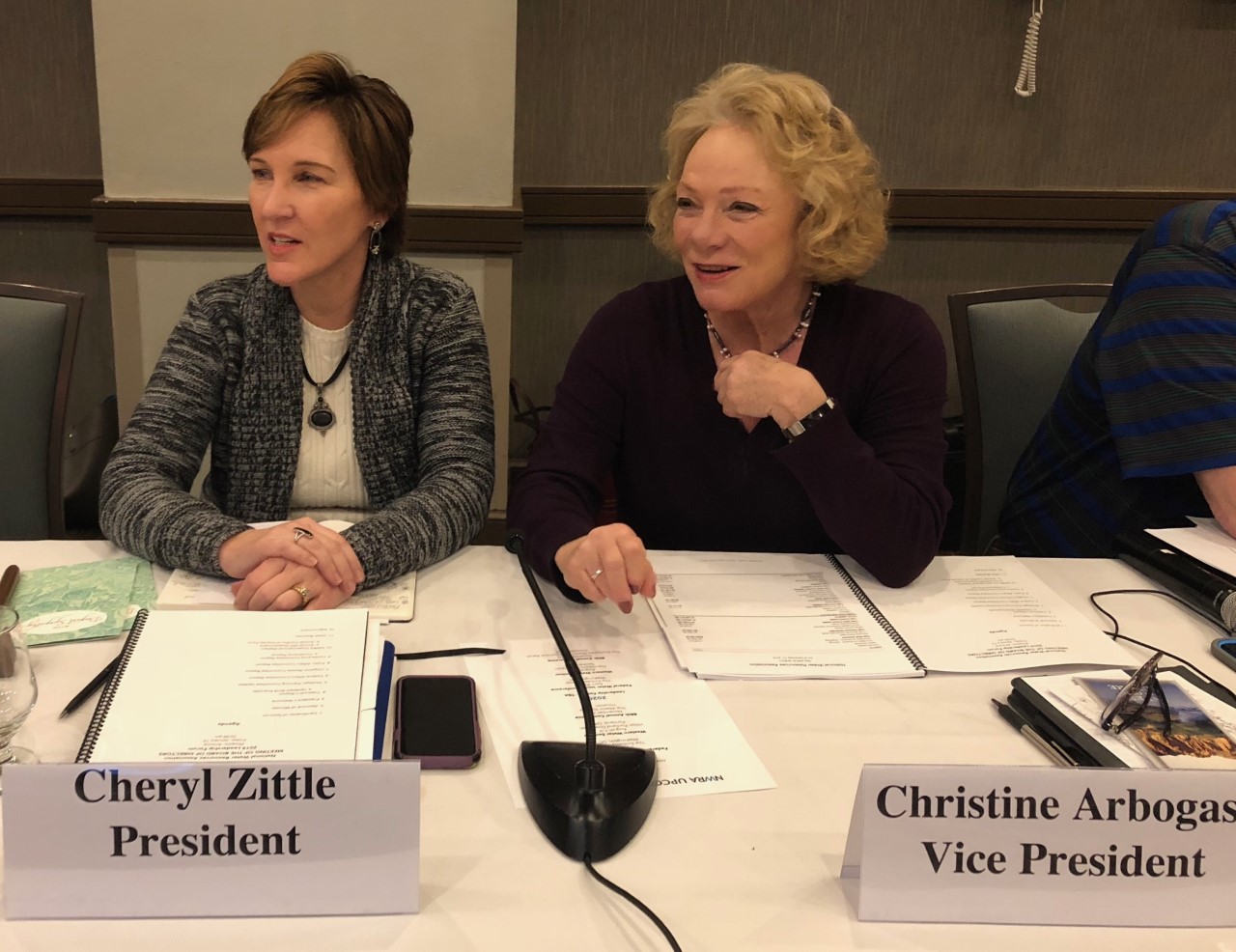 The Women in Water Scholarship Fund encourages young women to pursue fulfilling careers developing, managing and conserving water. This annual $5,000 scholarship is awarded to a woman pursuing an undergraduate or graduate degree in preparation for a career in any element of water resources, including water law, communications, community and government relations, or engineering.
Cheryl Zittle and Christine Arbogast are the immediate past president and current president, respectively, of the National Water Resources Association, and launched the idea of a purposeful Women in Water organization.
WIW proudly awards its second scholarship
The Women in Water Scholarship Fund received 37 applications for its second $5,000 scholarship. After an intense review by the five board of directors, the scholarship was awarded to Anna Bartholomew, pursuing a Master of Sustainability Solutions at Arizona State University.
"I am truly honored to be selected as the 2020-2021 recipient of the Women in Water Scholarship. I am humbled by the generosity of the Women in Water Board for this award, as it will alleviate some of the financial stress that comes with pursuing post-secondary education. I will be pursuing a Masters of Sustainability Solutions at Arizona State University in the fall and as an out-of-state and financially independent student, receiving this award reduces the strain of tuition significantly. With the uncertainty weighing heavily on how the school year will proceed due to COVID-19, this award will guarantee some level of stability in these unprecedented times.
As we have seen during times of crisis, the water field must continue forward regardless. With this scholarship, I will be able to focus on my studies to learn more about applying sustainability principles within law, policy and international affairs in order to confront future issues. I believe water is the pinnacle sustainability issue and I am eager to study these complex obstacles and collaborate with vital stakeholders in providing meaningful solutions. I aspire to continue to advocate for system conservation strategies and implementing sustainable practices to ensure clean and reliable water in order to meet today's and future generation's demands.
This award has not only provided financial assistance, but has embraced me into the community of women in water. Although I am just getting my toes wet with the water field so to speak, the support of these prestigious women has reaffirmed I am on the right path and provided me additional motivation to excel in my graduate studies and in the water management field. I am grateful for the opportunity and I am excited to continue my pursuit of a career in the water field with this support surrounding me, thank you." Anna Batholomew
Anna's essay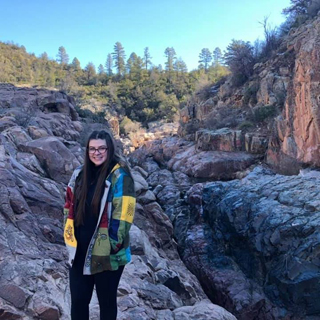 It was a hot and humid summer day in Texas when I joined my mom to check the water gauges for some houses at the end of town. At the time, I was in middle school and looked to this task as a chore, but I was eager to come along for fresh air and a possible frog encounter. Mom and I would quickly record the measurements for accounting purposes and head home. Little did I know that this task would end up being a vital part of the Water Management field I now pursue as a career. Arriving at this consensus took several years before coming to fruition.
Accepting applications for the 2021-22 school year begins April 1, 2021




We care about women in water because we are women in water.

Learn About us

Invest in women.
When you contribute to the Women in Water Scholarship Fund, you're helping young women pursue fulfilling careers developing, managing and conserving this finite resource.

Donate Today Donate